West Shore Community College Catalog 2017-2018
[ARCHIVED CATALOG]
Software Development Certificate
---

Return to: Academic Departments
Students must have an overall GPA of 2.0 or higher in order to earn a degree or certificate.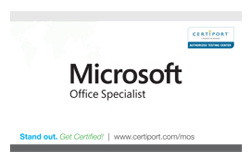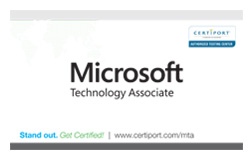 This program incorporates a recognized industry certification as part of your degree program. You will study for and complete two separate Microsoft Office Specialist (MOS) certification exams (included in the cost of tuition).
Courses by Placement/Transfer
---
The following courses may be prerequisites for your program depending upon your placement scores or transfer evaluation. Advisors can assist you to integrate these into your program of study during your first semester at West Shore. Contact Student Services at 231.843.5510.

Return to: Academic Departments
---